google-site-verification: google33b7e7d89c0b9c85.html
WHAT OTHERS ARE SAYING
Inspirational testimonials and quotes
Old soldiers never die; they just fade away.
– General Douglas MacArthur
Wars may be fought with weapons, but they are won by men.
- General George Patton Jr
That from these honored dead we take increased devotion to that cause for which they gave the last full measure of devotion—that we here highly resolve that these dead shall not have died in vain—that this nation, under God, shall have a new birth of freedom—and that government of the people, by the people, for the people, shall not perish from the earth. - President Abraham Lincoln
Previous
Next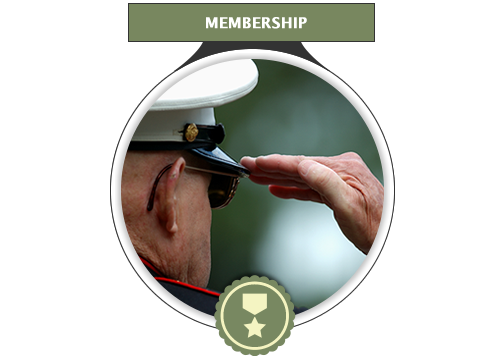 Membership Details
As yesterday's defenders of freedom...
...we want to welcome today's military service members into our ranks to become part of our elite group.

WWII, Korean War, Vietnam War, Persian Gulf War, Kosovo, War in Afghanistan, War in Iraq, War on Global Terror and other Peace-Keeping Expeditionary Campaigns throughout the globe.

JOIN THE VFW
Join us as brothers and sisters of America to preserve the rights of veterans and support each other as only those who share in the camaraderie forged by conflict can.